Posted by Scott A on Apr 18, 2018
Team LogoTags has some big news: We had such a good time at FDIC 2017 we are heading back this year for the 2018 edition. This year, we are in Lucas Oil Stadium, where we we'll be handing out our free swag and showing off all of our patches, challenge coins, and much more. If you're reading this and are attending, come see us in booth #9334.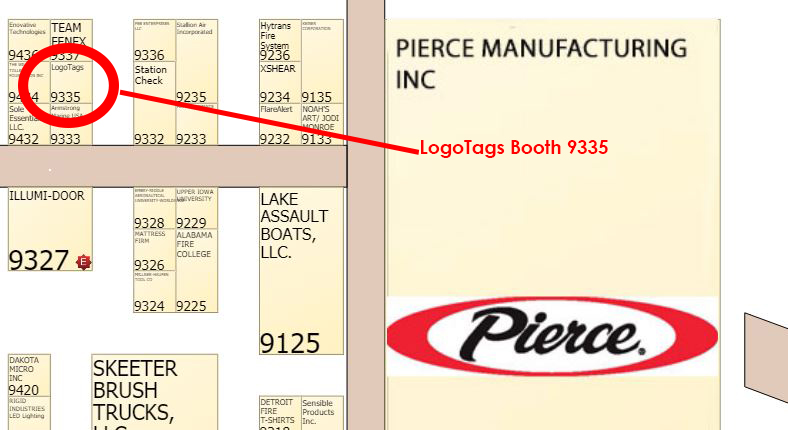 As the premier challenge coin manufacturer at FDIC 2018, we want to showcase what we can do! We'll also have our custom dog tags, patches, and much much more on hand.
The exhibition portion of the conference will take place on April 26-28th. There will be exhibitors in the Indiana Convention Center and Lucas Oil Stadium; we will be in Lucas Oil Stadium. Exhibit Hall hours for the stadium are:
Thursday, April 26th: 11 AM – 5 PM
Friday, April 27th: 9 AM – 5 PM
Saturday, April 28th: 9 AM – 2 PM
Stop by the booth and see what custom items LogoTags has to offer and let us show you why you need to choose us for your firehouses next challenge coin. Look forward to seeing you there!